Automotive Equipment Services You Can Rely On
Regular Hoist Inspection (ALI Certified)
Schedule monthly, quarterly, or yearly hoist inspections at Sleek Industries Inc. Regular checking ensures that your hoists are ready and safe to use when you need them most. Stay in the clear with occupational health and safety standards, and prioritize keeping your staff safe to avoid liability.
After each inspection, a report will be kept and provided so you can keep a record of maintenance. Our Automotive Lift Institute (ALI) certified inspectors will let you know if maintenance is required immediately or can be done at a later time.
Hoist Installation and Moving
Whether you purchase a hoist from us or somewhere else, you can hire us to install it. We can also move your hoists within your existing shop or to a new location.
How We Do It:
First, we will confirm the positions of the hoists. We will ensure the floor is balanced and make adjustments as needed.
A busy automotive shop needs safe and well-functioning hoists. All the work in a busy garage can wear out components. It is critical for them to be repaired to ensure the safety of your workers and to avoid liability.
At Sleek Industries Inc, we repair all major brands and types of hoists. We inspect and repair 4-post, 2-post, in-ground, and scissor&nbsphoists.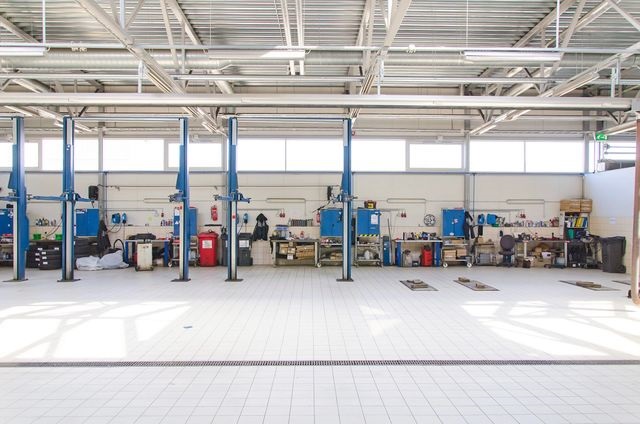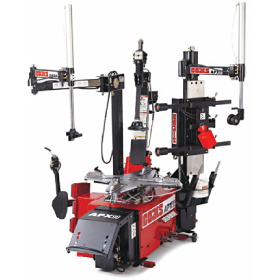 A poorly functioning tire changer can slow down your productivity, damage your client's rims, and cost your automotive shop both time and money. Our team maintains a large stock of common parts to repair most brands and models of tire changers in a single visit when possible.
Wheel balancers can really take a beating. If yours requires calibration or other kinds of servicing, we can help—from damaged motor to computer or screen problems. We keep parts available to repair most major brands and models of wheel balancers. When possible, our technicians can carry this out in a single visit to minimize downtime.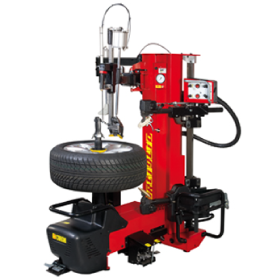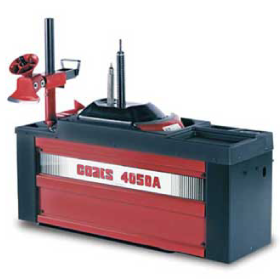 Our dependable mechanics can repair most brake lathe models. Rely on us for prompt and quality service.