Top-Quality Automotive Equipment and Products
Automotive Equipment Consumables
At Sleek Industries, we have the most common consumables in stock. We can deliver them right to your door, and even install them for you. Inquire about pricing today!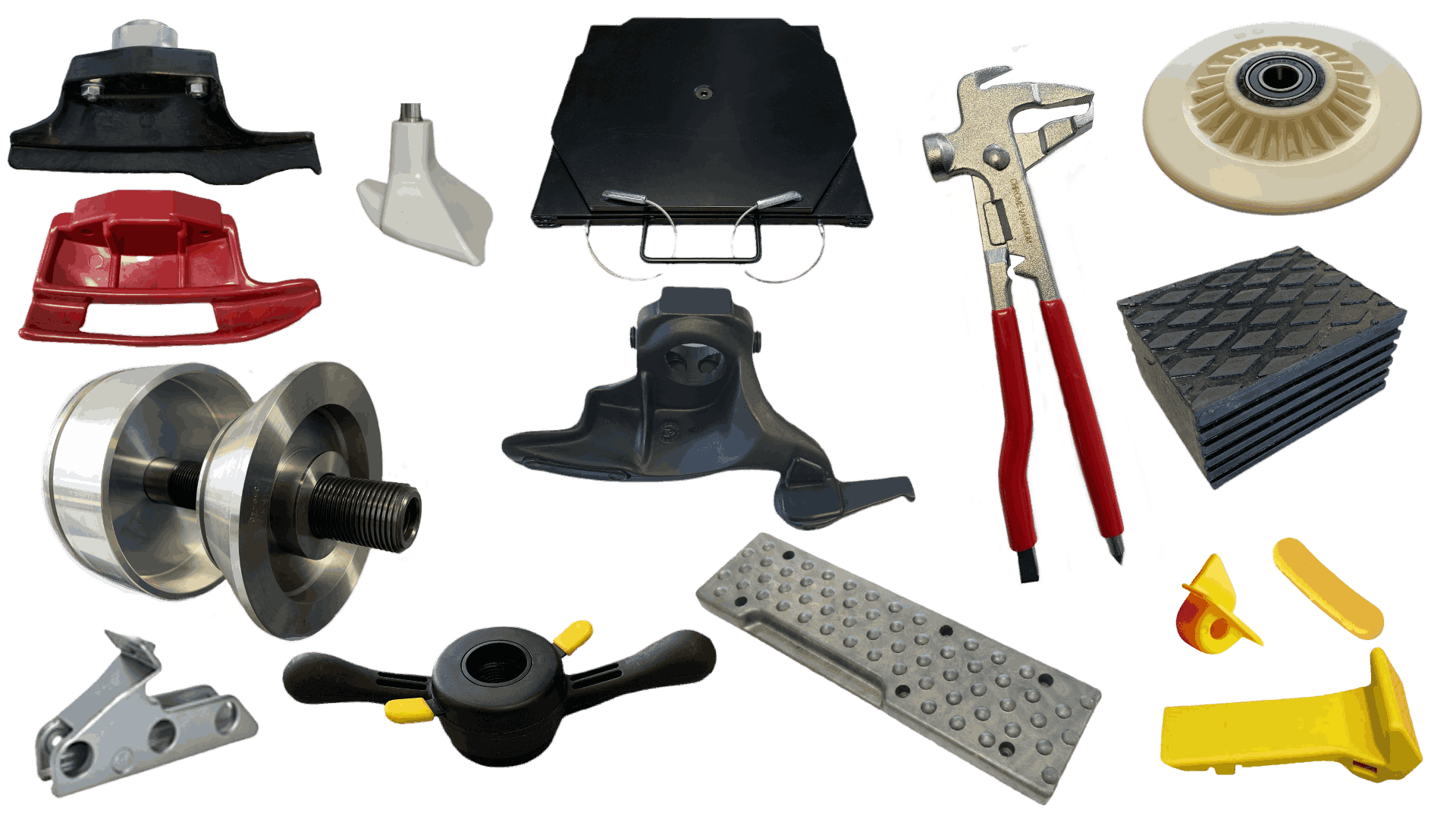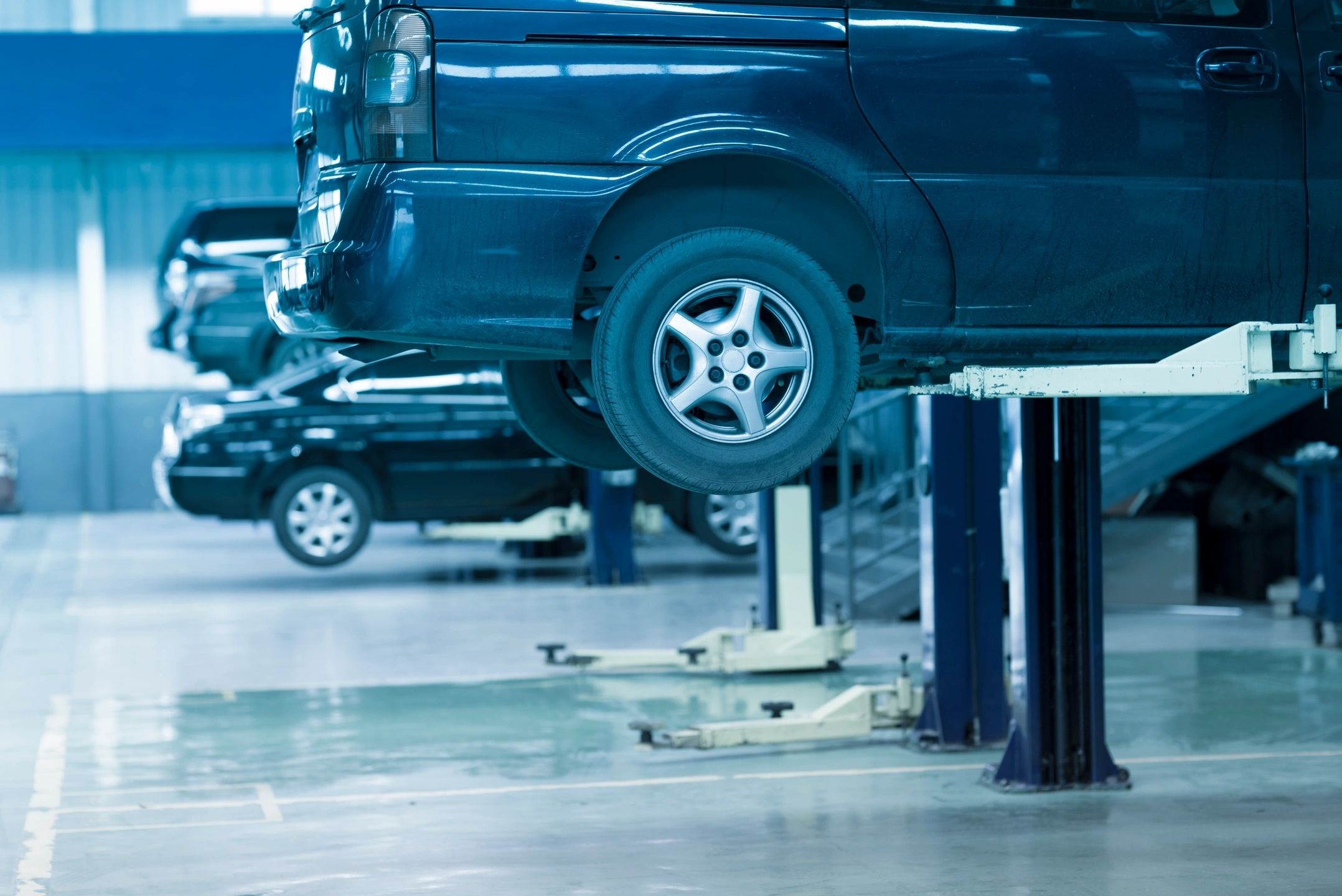 We provide and service a wide range of automotive lifts. From mid-rise pad lifts, to 2-Post and 4-Post heavy duty lifts, we supply them all. Let us know what you are looking to do, and we can provide you with a quote for whatever will best suit your needs and budget. We also provide service, installation, and annual inspection.
Alternatively, you can get a look at the Used and Refurbished Equipment section for listings of used equipment. We can offer a trade-in for your existing hoist if you are purchasing a replacement.
It's true: The best advice about car purchase comes from the mechanics who service them. Likewise, the most reliable people to ask for automotive equipment recommendations are the service technicians who repair them.
We stock a full lineup of premium Onyx Machines including automatic, semi-automatic, centre clamp, and heavy duty. If you are not sure what is right for you we can help you decide! Just like with our hoists, we can offer a trade-in for your existing equipment. You may also take advantage of our used and refurbished equipment.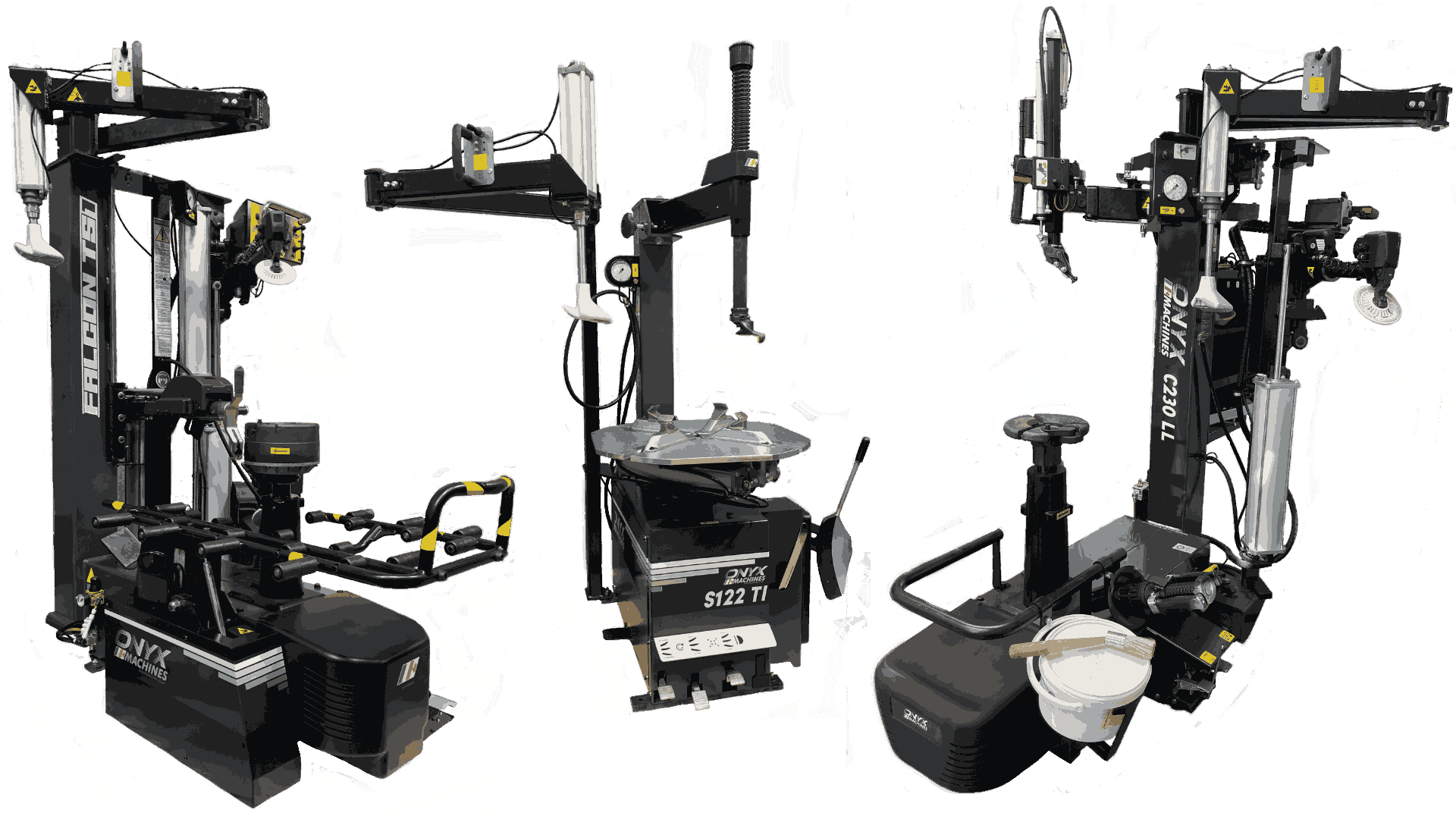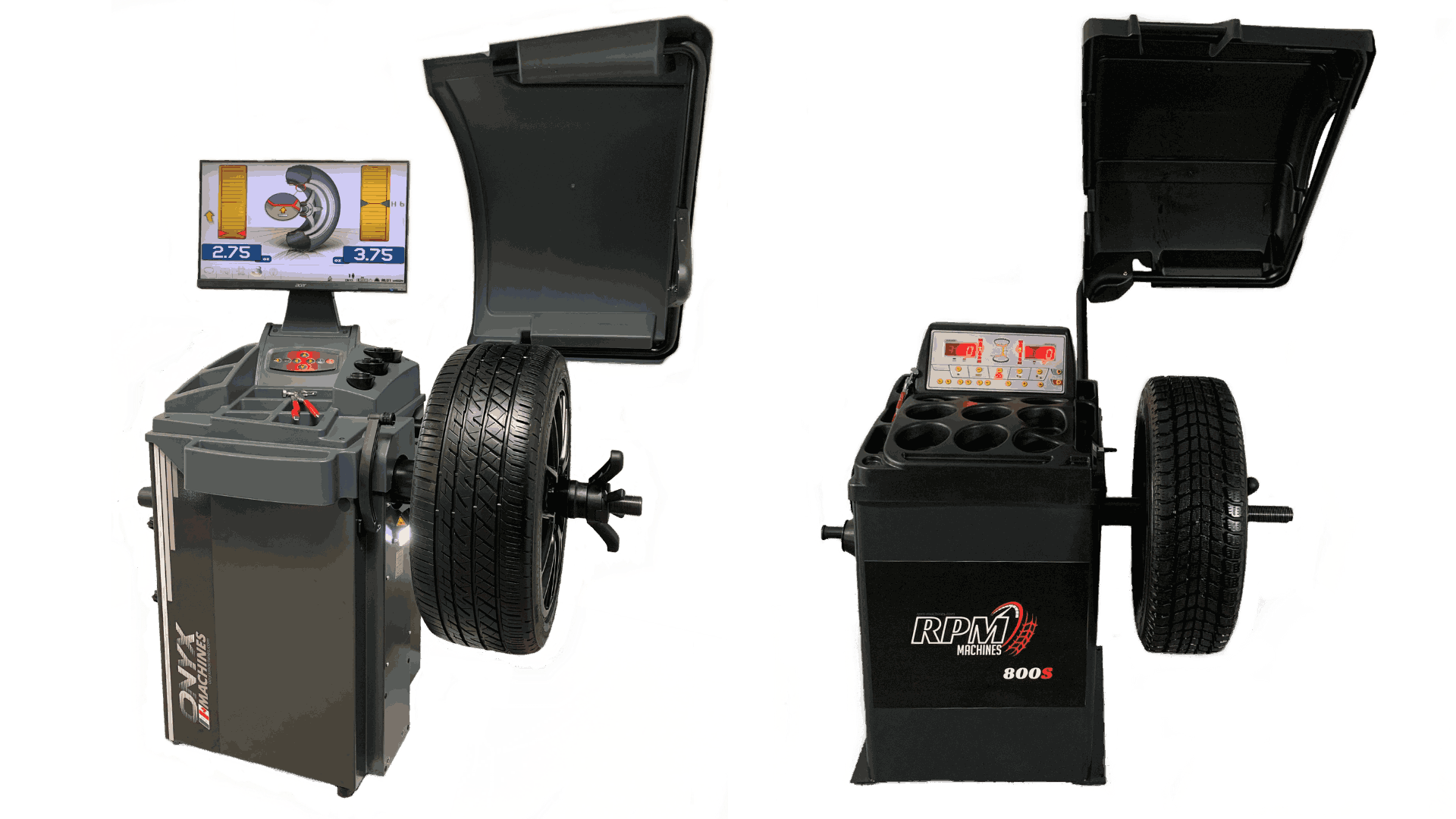 Get a quote for our range of wheel balancers. We supply premium quality Onyx Machines from Italy, as well as the more economical RPM Tire Machines. Contact us today to see what will best fit your needs. We also regularly have refurbished balancers available, and can take your old one in on trade!
Used and Refurbished Equipment
We provide a wide range of refurbished automotive equipment, ranging from tire changers, wheel balancers, 2-post lifts, 4-post lifts, alignment machines, and air compressors. As our inventory of this changes quite often, please contact us directly to see what we have in stock. For Calgary and Southern Alberta, call (403) 257-2662, and for Edmonton and Northern Alberta call (780) 964-9228.